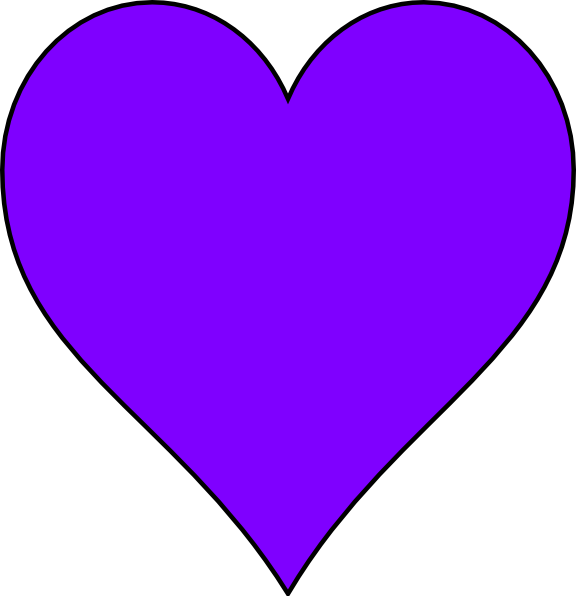 We are delighted to be able to take care of you once again!
Remember, as with each scheduled visit to our salon, if you have been sick in the last 14 days, or are feeling sick, even a little, or are living with someone that is/has been, please reschedule your appointment. (Fever above 99 degrees, cough in the last 14 days.)
There have been a few changes to our spa offerings and to the protocols we follow, however, we are pleased that these changes have been met with positive feedback from those of you who have come in for skincare services! Rachel is exceedingly vigilant about cleaning and sanitizing the treatment room prior to your arrival and immediately after your service. And, as with the entire salon, touch points in the spa are cleaned at regular intervals throughout the day.
Here is a guide, so you know what to expect when arriving for your service. Please do not hesitate to call if you have questions; your feedback is welcome. We have consulted numerous sources in the spa and medispa industries to determine best practices in order to reopen in a way that ensures your safety and comfort, and look forward to welcoming you back into our spa.
Waxing and lash & brow tinting:
For brow and lash services, you will keep your mask on. For other facial waxing, you will move your mask per my instructions and I will wrap tissue around the edge of the mask to avoid getting wax on it. Because of our close proximity, I will issue a gentle reminder not to talk during the service---you get to relax! There are no changes to body waxing services other than wearing a mask.
Facials:
Before your treatment, we will have our consultation in the tranquility area. You will then change into your spa wrap (or spa pants for the gents), wash your hands and arms, and get settled onto the massage table. When we join you in the treatment room, you may then remove your mask. We need to keep conversation during your treatment safe, so we will agree on a signal you can give, if you have something to say while we are in such close proximity of one another. Treatment protocols remain the same, with the exception of the use of warm steam towels or facial steamer. When your facial is complete, you will be able to put your mask back on, before our follow up conversation.
*If you have allergies or are experiencing sinus drainage that might make you cough, please consider taking allergy medication before you arrive.
*If you are anxious about having a facial, we completely understand! In an effort to offer you some sort of skin care service, we are now offering a new skincare service... the INTERACTIVE FACIAL! A facial service where you reap the benefits of Rachel's expertise, and our professional grade ingredients, without invading the social distance guidelines. You sit across the table from one another in the treatment room, while our aesthetician guides you through each step of a customized facial routine. You apply and remove the products yourself. It's a great way to gain the benefits of our treatments, while learning abou,t and experiencing them on your skin in a safe, comfortable setting.
We can't wait to take care of you! See you in the spa!