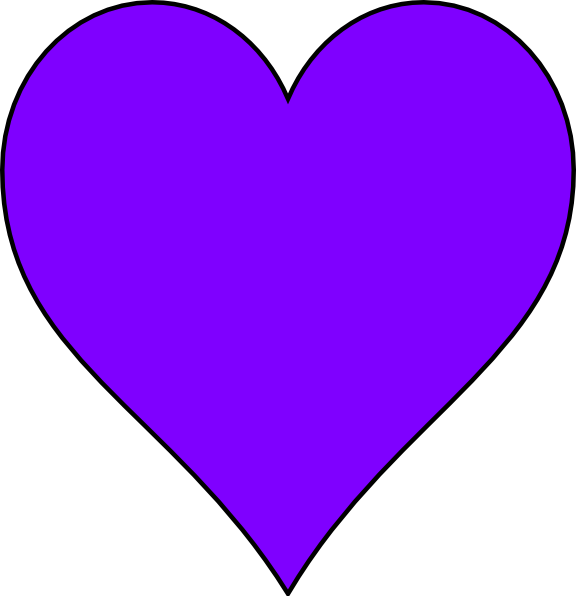 Hello Friends,
We are now entering our tenth week closed. We miss you and truly hope that you and your families are healthy and well! We are praying that Mayor Young will soon realize that it is time to let us use the knowledge we have gained about this virus, and licenses we hold, to provide you with the care you need, both physically and mentally.
We are doing our best to keep our schedules such that you can all get in to see us as quickly as possible, when we are allowed to open. As our elected officials can't seem to agree, or even make up their minds, our businesses lye in the balance. Unfortuantely, the government in Baltimore chooses to remain uninformed about who we are, and how seriously we take the safety of you and our team. Sanitation is not new to us.
We do not trivialize the necessity for increased disinfection protocols, or the responsiblity that comes with reopening. I have made repeated attempts at contacting those in Batlimore City that have influence on, and the power, to enable us to do what we know we can do for you.... all for naught. I have been told by the mayor's office that "No one will speak to you about opening businesses..." , when I offered to consult with those making decisions, and before I had the chance to even mention what my business was.
It is a shame that they have chosen Walmart, Target, Home Deopt, 7-11, & Royal Farms over Mom and Pop. PLEASE contact your elected "so called" representatives and share your thoughts on businesses reopening. Those of you that are at all uncomfortable with visiting businesses, we support you and your choice to do what is best for you and your health ~ we want you to choose what will keep you safe.
10 weeks...
~ Laurie
Our thoughts and prayers are with all of you and your families. May you all stay healthy. Thank you for your continued support, and the trust you place in us! We will continue to post any updates here.
Thank you, and we hope to see you very soon!