With Tizo and jane iredale.
Tizo Mineral Sunscreens
Age Defying Fusion
…helps prevent pigmentation changes and helps to slow signs of pre-mature skin aging. Since 1989 TIZO Sunscreens have been focused on "turning back the hands of time" by protecting the skin from the aging effects of the sun. Solar Radiation exposure results in dry, damaged skin with a higher risk of pigmentation changes, fine lines and wrinkles as well as skin cancer.
All TIZO sunscreens are free of: chemical sunscreens, oils, preservatives, & parabens. Available in our salon.
jane iredale
Jane's multitasking SPF makeup and skincare formulas are recommended by The Skin Cancer Foundation as effective broad spectrum sunscreens. Our makeup enhances your natural beauty while helping reduce the damaging effects of the UV rays that cause fine lines and wrinkles. In addition to our traditional makup offerings, try these specialty products: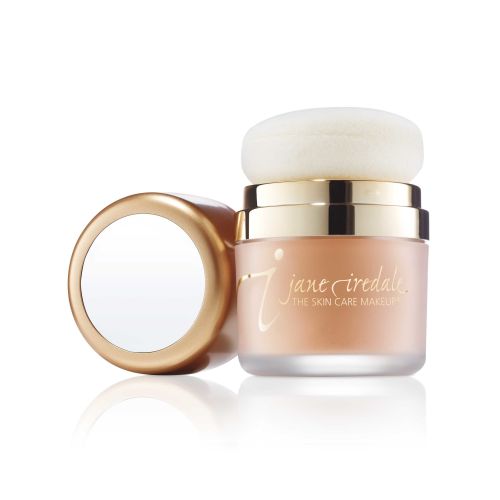 Powder- Me SPF - Nourish, protect and soothe your skin with this broad spectrum SPF 30 sunscreen for body, face and scalp. Choose from 3 shades. Water-resistant up to 40 minutes.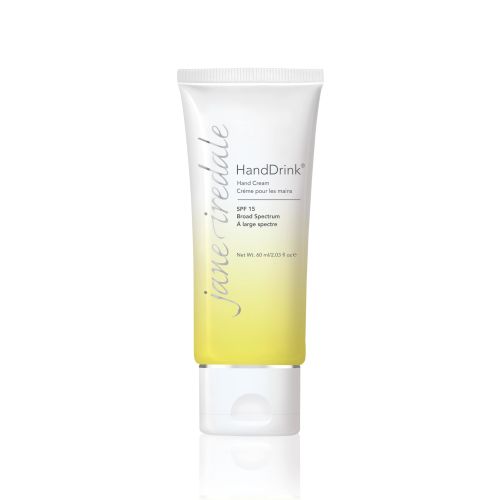 HanDrink Handcream - A skin-quenching formula with SPF 15 broad spectrum sunscreen and a refreshing hint of lemongrass.