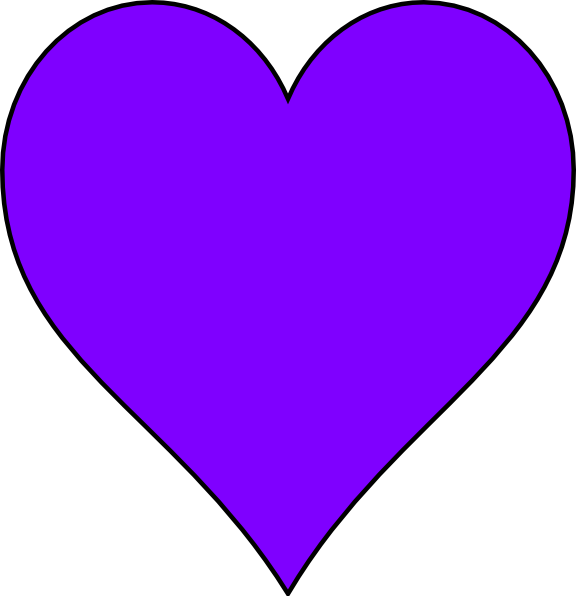 Hello Friends,
As I am sure you may have already guessed, we will not be opening this week for services. We regret this just as much as all of you that had expected to to be coming in for your dose of the salon laurie team! We will notify you as soon as we know when we are able to serve you again, and we will be expanding our schedule to be able to accommodate you as soon as humanly possible!
We know... you're in need of a good haircut, a bit of root touch up, a well groomed or beautiful style to go, and just a little pampering! We would love to be able to provide you with all of this! What we can offer you, is a little guidance on how to get through this quarantine and still be able to look in the mirror, and the opportunity to restock your favorite hair and skincare items easily.
A few of us will be in the salon each day, from 10:00 am - 3:00 pm. We will be available for phone consulations, to answer any questions, and able to put together your orders. Call or email to let us know what you want. We'll take payment over the phone, and bring it to your car, or ship it to your home, your choice.
We have received a few requests to have your color mixed and ready to send home with you. Regretfully, we have to decline this request; and it's not because we don't want to help you smile when you look in the mirror! Let us explain... Your formula is only half of the "beauty" in your color result! It may consist of anywhere from 3 - 6, or more, different components, and application is equally important! When applied incorrectly, it will compromise not only the color result, but the integrity of your hair. Alternatively, we couldn't begin to suggest which box of color you could purchase in the store and try. They aren't labeled with enough information, even for us, to choose one! The picture on the box is not necessarily what it will look like if you use it, and then we have an entirely different problem! Please...wait for us! We do have products that will help you get through; with no unwanted challenges. Ask us; we're happy to help customize your solution!
When we are able to take care of you again, we will be continuing to use the same stringent sanitation standards we have been practicing. Cleaning all surfaces with hospital grade disinfectant, including the chairs you sit in, and the shampoo bowl we shampoo your hair in. We will also ask that you notify us once you have arrived, with a phone call from your car, to keep the crowd down in the salon. and, of course, we will ask that anyone feeling sick or under the weather, or that has a weakened immune system, to kindly refrain from coming in until the risk is minimzed. We want to keep you safe while in our care.
Our thoughts and prayers are with all of you and your families. May you all stay healthy. Thank you for your continued support, and the trust you place in us!Our thoughts and prayers are with all of you and your families. We will continue to post any updates here.